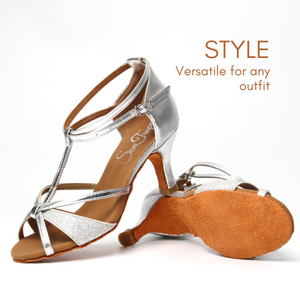 Look and Feel Amazing
Slide
Slide
"Dance is art, paint your dream and follow it"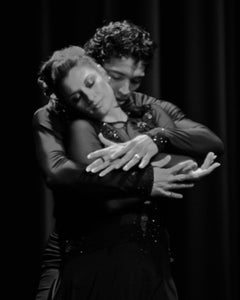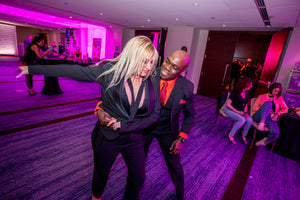 "To dance is to be out of yourself. Larger, more beautiful, more powerful… This is power, it is glory on earth and it is yours for the taking"
Subscribe to our newsletter
Promotions, new products and sales. Directly to your inbox.